Chapbooks are small collections of poetry and/or philosophy. They are typically around 50 pages and tend to focus on specific themes and niches. At one time these small books were saddle-stitched pamphlets or "zines" but now are usually perfect bound like thin paperbacks. Chapbooks are usually obscure and short run indie efforts but occasionally as they achieve success or critical acclaim, they subsequently receive a wider distribution.
Featured Poetry Books
Beatnik Fascism (2016) Available in Paperback or eBook.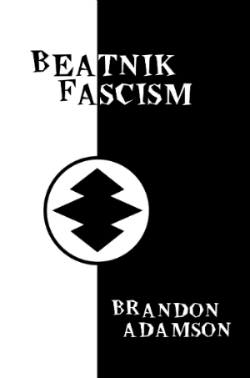 86 pages (Poetry)
Publisher: Briny Books (2016)
ISBN: 978-1365231346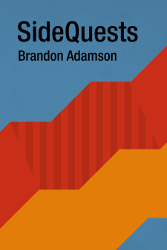 Originally published in 2008, this 2nd edition has been recently released. SideQuests is a book of futurist poetry along with brief and often offbeat essays. It's available in both paperback and Kindle form.